Digital Detox Guide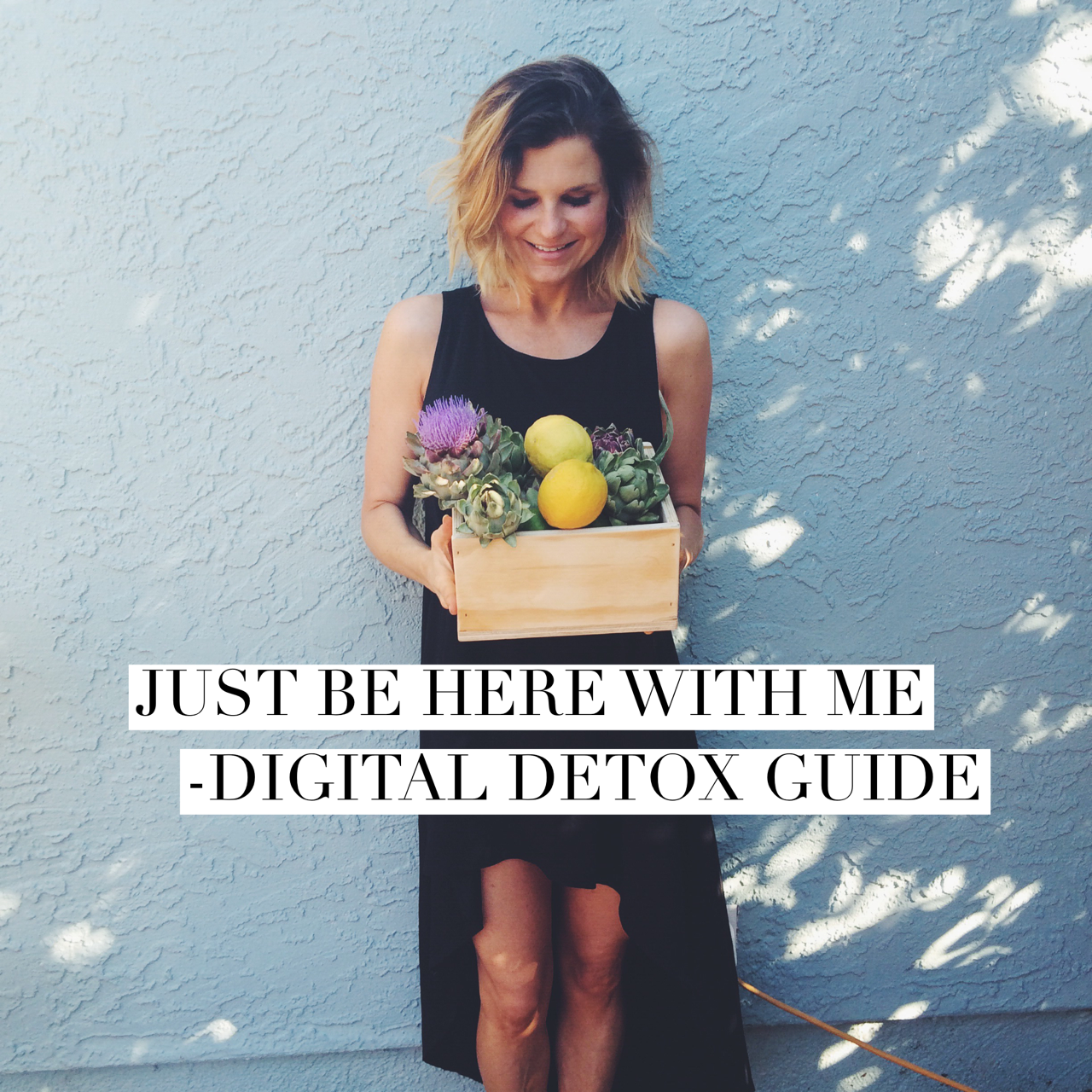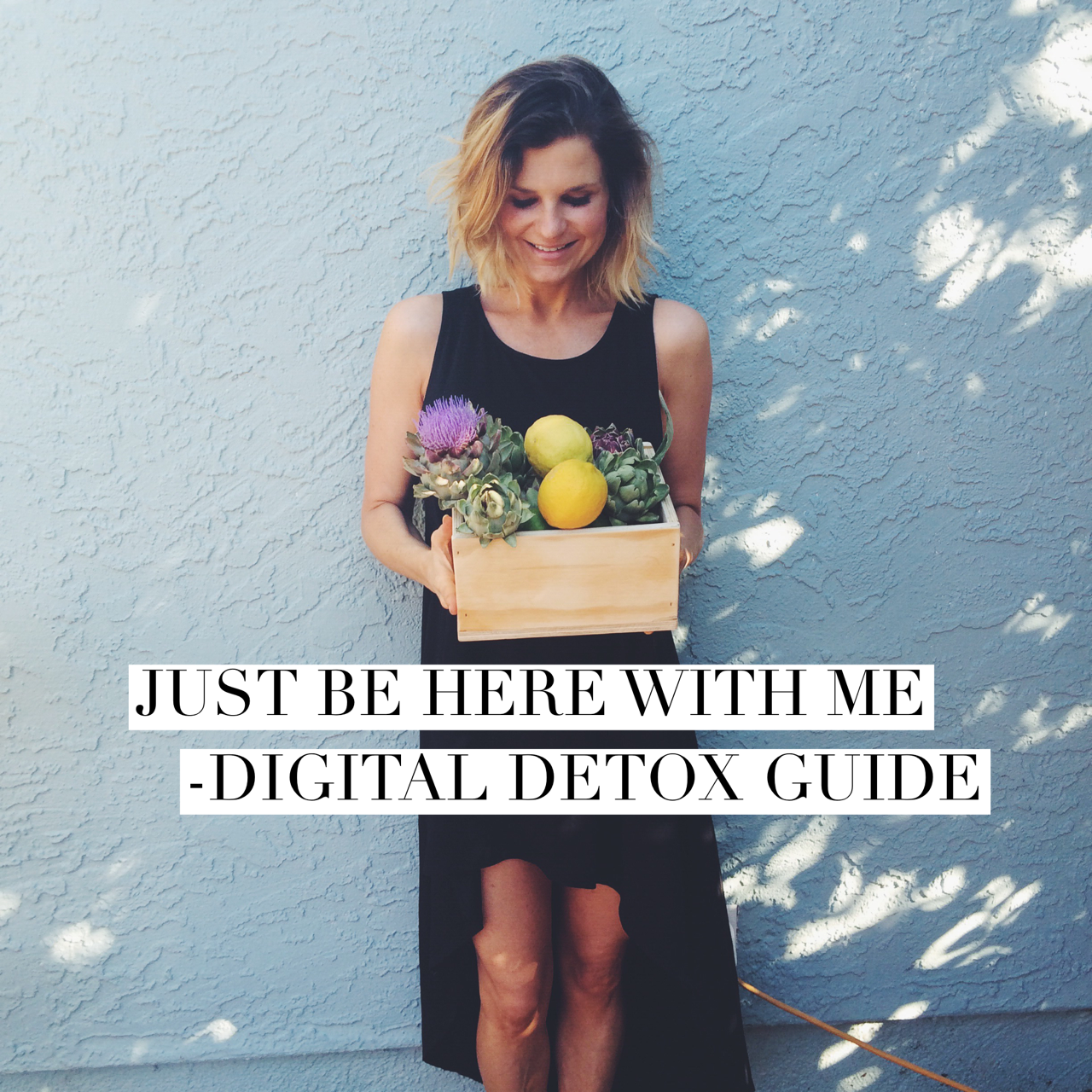 sale
Digital Detox Guide
A 4-week downloadable guide, written by Morgan Day Cecil, creator of the #justbeherewith me project and the Petition for Presence.
Awaken to the beauty around you, find peace and presence within, understand the secrets to bonding, create a (healthier and happier) new "normal" in regards to your relationship with your smart phone,
Simple strategies, inspiring quotes and soul-searching prompts, plus a spreadsheet to help you track your emotions around when and why you most tend to use your digital device to "check out."
Start your own "Digital Sabbath" to feel more content with your life and joy in your relationships.
Includes "Just Be Here With Me" high-resolution printable poster.