The Romance & Adventure Guide + Workbooks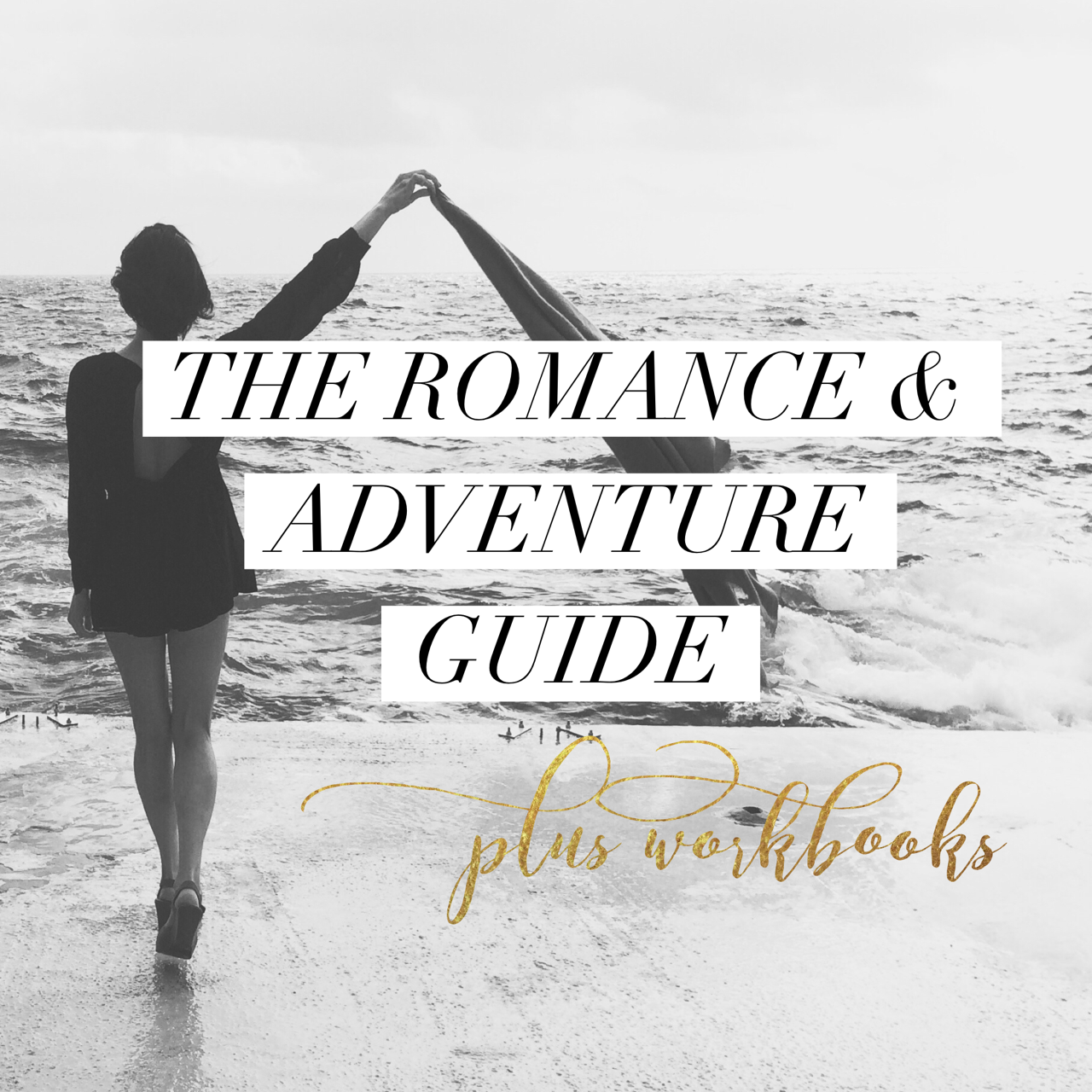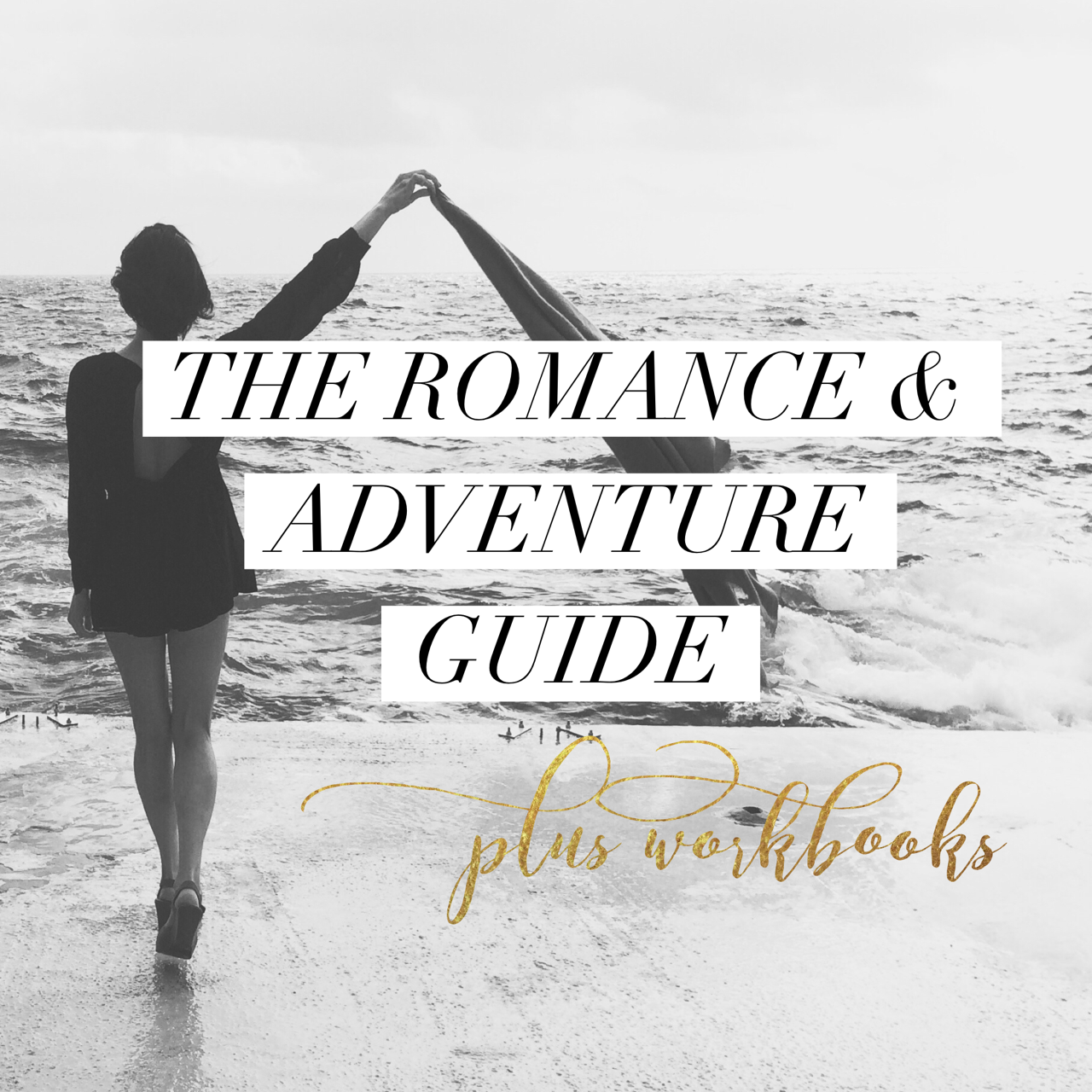 sale
The Romance & Adventure Guide + Workbooks
120+ pages full of inspiration, journal exercises, templates, workbooks, encouragement, practical advice and relatable stories to awaken your heart and bring more love, fun and purpose into the story of your life. ($99 VALUE)
"Before reading The Romance & Adventure Guide I had written off romance and only sought adventure on a grand scale. I found myself caught up in others dreams and lives, constantly comparing my way with all those I saw before me and beginning to believe my dreams didn't matter or simply didn't even exist. But as I walked forward on this pilgrimage, my soul began to find peace. Through the lessons Morgan offered, I began to explore the dreams I had been hiding and harboring in my heart. Adventure is so much more that I had originally imagined. Now, I am beginning to find romance in the every day, and I see adventure around the corner." ~ Allison La Bianca
THE ROMANCE & ADVENTURE TEMPLATE FOR SUCCESS
Reflect on your life and who you are and decide what you want to make of your time on this earth.

Be filled with a sense of possibility.

Set your intentions and goals for major life mile-markers and birthdays.

Get out of the rut you've been stuck in.

Be motivated and inspired to live your best life.

Create the ultimate romance and adventure Bucket List.
THE ROMANCE & ADVENTURE LIFE LIST WORKBOOK
Create a specific mission to bring true romance and meaningful adventure to your life in tangible ways.

Express and articulate your goals.

Understand the powerful "why" that drives your goals.

Create a strategy for fulfilling your goal.

Set a deadline, recruit help and anticipate and overcome obstacles.

Envision a life that honors the kind of romance and adventure that matters most to you.