Warrior Princess Poet Dancer Yoga Library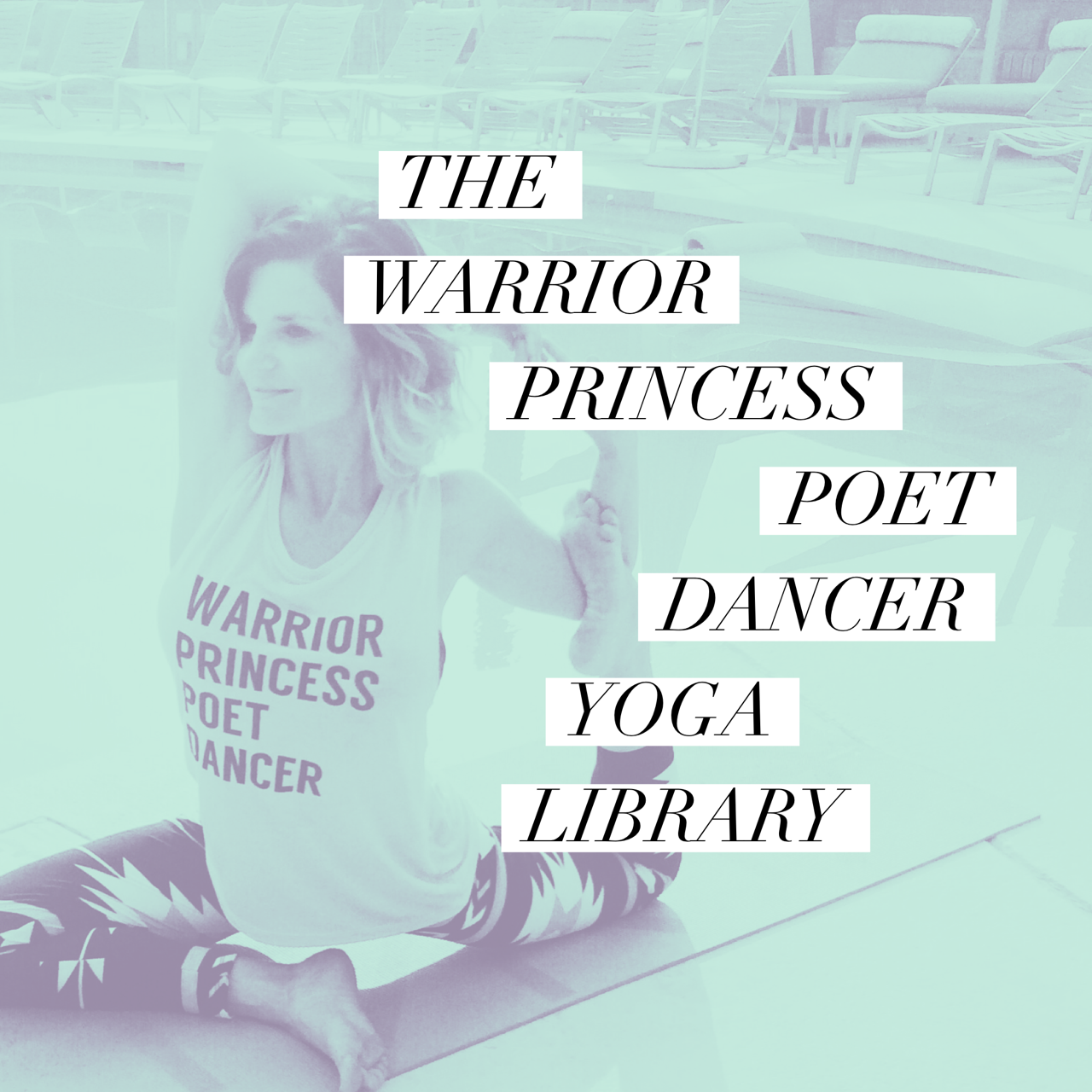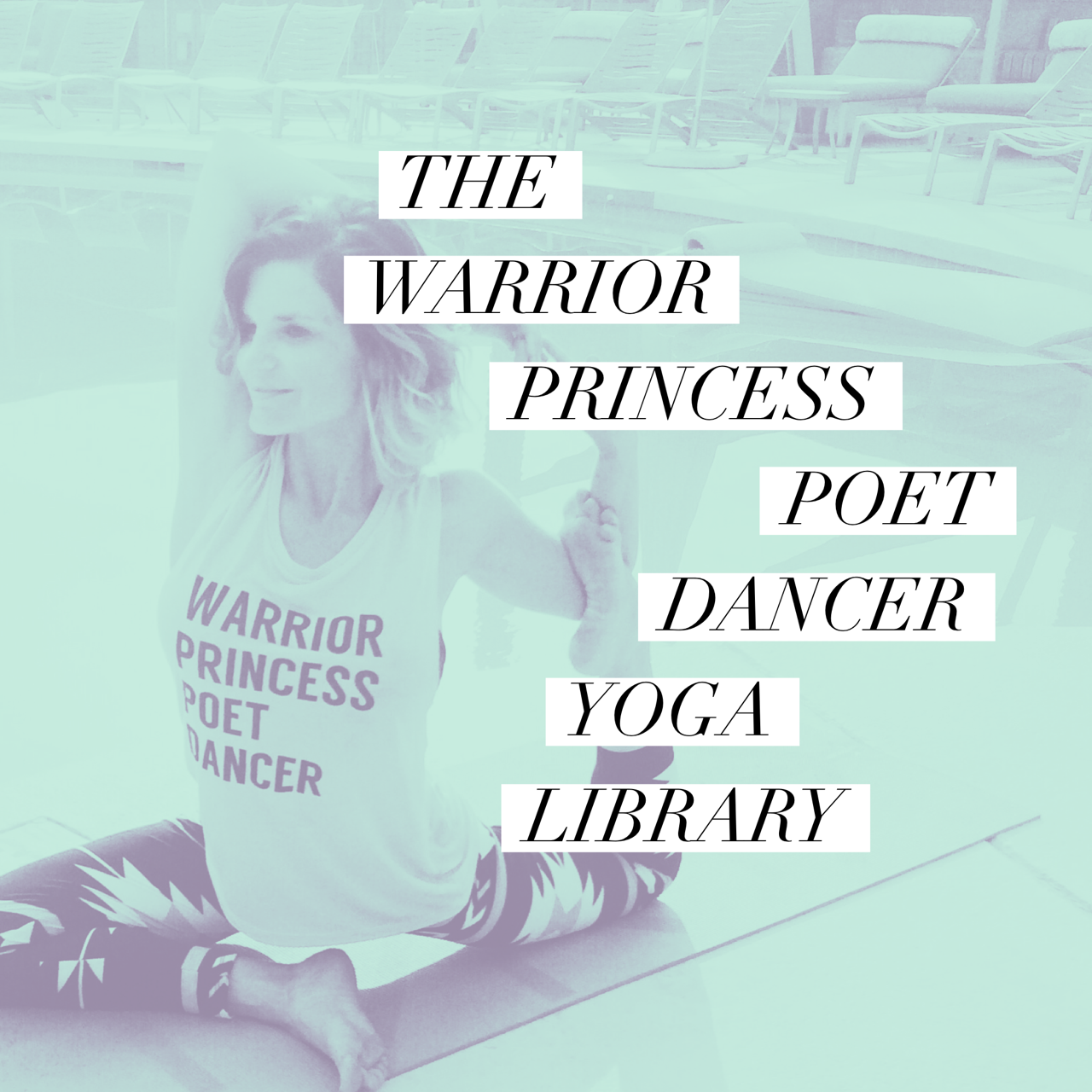 sale
Warrior Princess Poet Dancer Yoga Library
The Christian Yoga Library Includes:
9 Downloadable Yoga Videos

Foundations of Christian Yoga Practice Audio Lesson

The Warrior Princess Poet Dancer Devotional

Keep the Wild in You Printable Poster
From the Warrior Princess Poet Dancer Series
The Warrior Vinyasa Flow Practice is a breath-centered class full of standing postures to strengthen and tone our legs, our foundation, while keep our heart soft.
The Princess Vinyasa Flow Practice is a breath-centered class full of balancing postures to humble strengthen our faith in what it means to be a light in service to others.
The POET Vinyasa Flow Practice is a breath-centered class of twists leading to heart openers to awaken the gifts within.
The DANCER Vinyasa Flow Practice is a breath-centered class to build strength with ease in standing postures. We will flow into Dancer and Standing Splits and renew our mind with the grace and freedom of a dancer.
The Warrior Princess Poet Dancer Devotional consists of four readings, 20 verses of scripture and 20 journaling prompts, along with four themed yoga videos. Let the reading set your intention for the week as you dedicate yourself each day to exploring and embodying one verse. So often we move too quickly through life, through the Word. My hope is that this devotional will help you slow down and fall deeply in love with the God who sees you, the God who doesn't need you to jam your head full of any more religion, but aches to see you wholeheartedly embody even just one of His eternal truths. Each week has its own dedicated yoga flow to help you move the Word of God from head to heart, from verse to breath, and back again.
The yoga practice consists of a Warrior Flow, a Princess Flow, a Poet Flow, and a Dancer Flow. Each practice has been intentionally and prayerfully created and sequenced to help you experience, in an embodied way, what is the truest of true about you: the WARRIOR PRINCESS POET DANCER in you.
Download videos to watch and practice anytime, even when you aren't connected to the internet (great for traveling!).
Arise, shine, for your light has come, and the glory of the Lord has risen upon you… Then you shall see and be radiant; your heart shall thrill and exult. Isaiah 60:1 and 5
More Downloadable Yoga Videos
The Christian Yoga for Beginners Series includes 4 practices that will take you through the foundational postures of yoga, so you can gain confidence on your mat as you grow closer to the God you already know and love.
This series is fun and candid and positively helpful for the newbie. Morgan Day Cecil will breakdown how to properly do Downward Dog, Cobra and Updog Warrior I, Warrior II, Reverse Warrior and the entire sequence of Sun Series A.
This program also includes is a 30 min audio lesson that will teach you everything you need to know to get going on your own at home Christian yoga practice.
Keep the Wild in You 45 min Christian Yoga Class
This is a special 45 min Christian Yoga Practice to strengthen and refresh your whole being; mind, body, heart and soul. It's a super fun, playful practice to detoxify your body, create space for your wild and beautiful heart to breathe, and renew your mind in your sacred identity in Christ.
RECLAIM ROOM TO BREATHE
In this creative sequence, our practice will include detoxifying twists and heart openers to create new space inside for the holy wild in us to be free. Our physical and spiritual core will be strengthened in this practice as we flow in and out of Wild Thing. As we move, I will guide you on your mat to connect to the Spirit. Connected to our breath, our body, and the Spirit of Christ within and around us, you will learn how to give yourself permission to be free, to smile with your whole being, to play, be renewed, and grow in confidence both on and off your mat.
THE SPACIOUS AND FREE LIFE
The spacious, free life is from God,
it's also protected and safe.
Psalm 37:39
May every cell in your body will be recharged with life to the full.
BONUS!
Receive the Keep the Wild in You 18x24 Printable Poster from Maidservant of Encouragement for free with this purchase.